Concept: EspressoCortado.com - Sip-Sized Social Media
Tagline: "Bite-sized moments, for your espresso-sized attention span."
Overview:
EspressoCortado.com is a unique social media outlet designed to cater to the fast-paced, short attention span world we live in today. Inspired by the Spanish term "cortado," which means "shortened," our platform is all about delivering quick, engaging, and visually appealing content that matches the time it takes to savor an espresso or cortado coffee.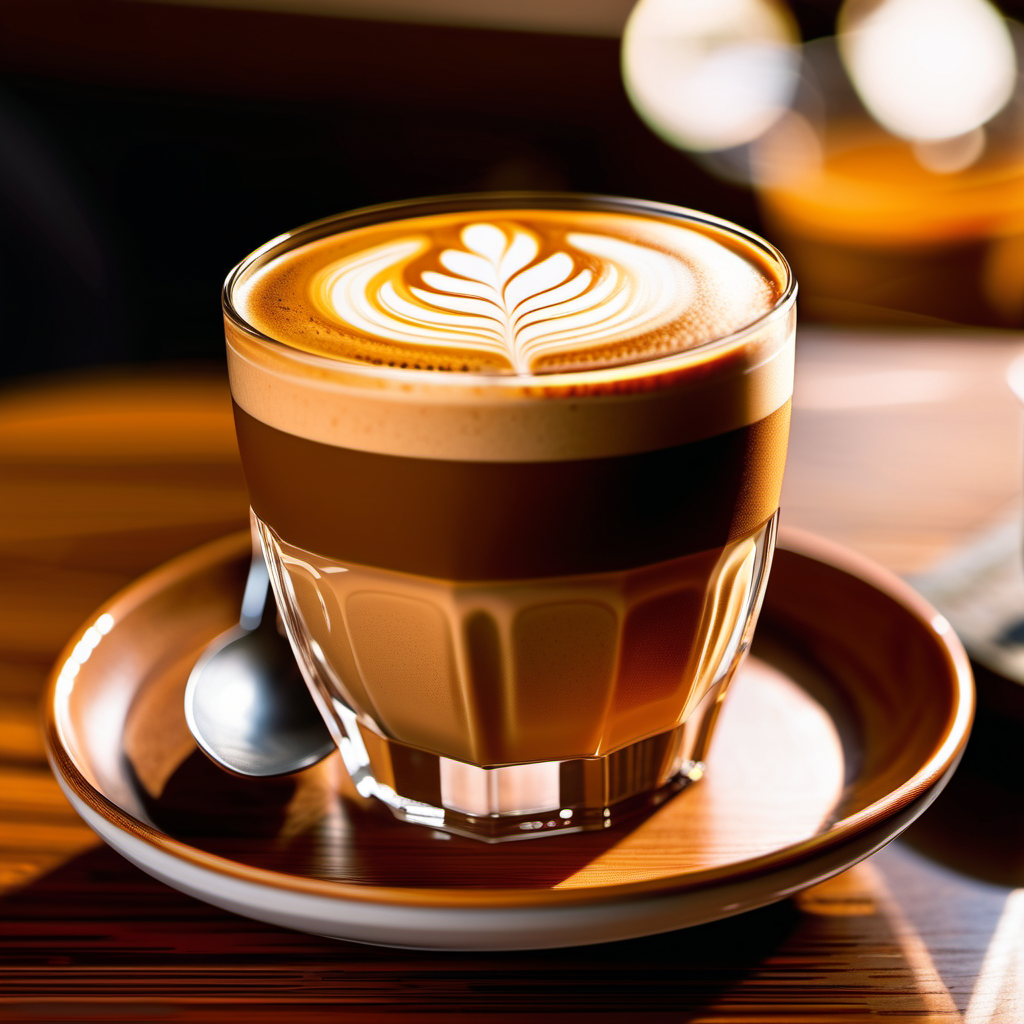 Key Features:
Short-Form Media: EspressoCortado.com specializes in short-form content, including videos, images, and text. Users can create and share content that's concise, to the point, and perfectly suited for the modern, on-the-go lifestyle.
15-Second Stories: Our platform encourages users to tell their stories, ideas, and experiences in 15 seconds or less. This constraint sparks creativity and ensures that every piece of content can be enjoyed in the time it takes to enjoy a quick coffee break.
Quick Reactions: Users can react to content with rapid emoji responses, allowing for quick expressions of emotion without the need for lengthy comments.
Cortado Challenges: We feature daily and weekly "Cortado Challenges" where users are tasked with creating compelling content on a specific theme or topic within a short time frame. This gamification element encourages participation and rewards creativity.
Caffeine-Powered Community: EspressoCortado.com fosters a community of like-minded individuals who appreciate concise, impactful content. Users can follow their favorite creators, engage in conversations, and discover trending topics all within the time it takes to enjoy a coffee.
Espresso Boost: Users can give a virtual "Espresso Boost" to their favorite content creators, which translates into real-world rewards, such as coffee shop gift cards, exclusive content, or even charity donations.
Privacy-First: We prioritize user privacy and data security, ensuring that your short-form moments remain private if you choose.
Monetization:
EspressoCortado.com can generate revenue through various means, including:
Advertising: Sponsored 15-second ads that align with the platform's short-form format.
Premium Content: Offering premium subscriptions for access to exclusive content and features.
Espresso Boost Marketplace: Creating a marketplace for virtual Espresso Boosts, where users can purchase them for real-world benefits.
Data Analytics: Providing data insights and analytics to businesses looking to understand short-form content trends and consumer behavior.
Mission:
Espresso Cortado's mission is to celebrate brevity in a world of information overload. We believe that powerful messages can be conveyed in a matter of seconds, and by doing so, we can make online interactions more meaningful and enjoyable for everyone.
In a world where attention spans are shrinking, EspressoCortado.com offers a refreshing and energizing platform for people to connect, share, and engage in the time it takes to savor their favorite espresso or cortado. Join us and experience the joy of EspressoCortado.com - where every moment counts.