The Cultural Significance of Food in Different Societies
A Delectable Journey Through Mexican Salsa
Food transcends mere sustenance; it is a mirror reflecting a society's identity, history, and culture. Across the globe, every dish has a story to tell, and this article explores the rich cultural significance of food in different societies. To illustrate this, we will take a flavorful journey through the world of Mexican salsa, a condiment that encapsulates the heart and soul of Mexican culture.
Mexican cuisine is a vibrant tapestry of flavors and ingredients. At its core, Mexican salsa epitomizes the essence of Mexican culture. It is more than just a condiment; it is a cultural emblem. The marriage of tomatoes, chili peppers, onions, and cilantro in salsa reflects the diverse influences of indigenous Mesoamerican traditions, Spanish colonialism, and contemporary culinary innovations.
In Mexico, salsa holds a prominent place in traditional ceremonies and festivals. A prime example is the celebration of Dia de los Muertos (Day of the Dead). Families create altars to honor their deceased loved ones, adorned with offerings that include salsa. The bright and fiery salsa, symbolizing life and death, plays a crucial role in these heartfelt rituals. Mexico's vast landscape has given rise to regional variations of salsa. In the Yucatan Peninsula, habanero chili peppers are a staple, resulting in intensely spicy salsas. Contrastingly, the northern regions prefer milder salsas, often using roasted tomatoes and green chili peppers. These variations showcase how geography and local ingredients shape culinary identities.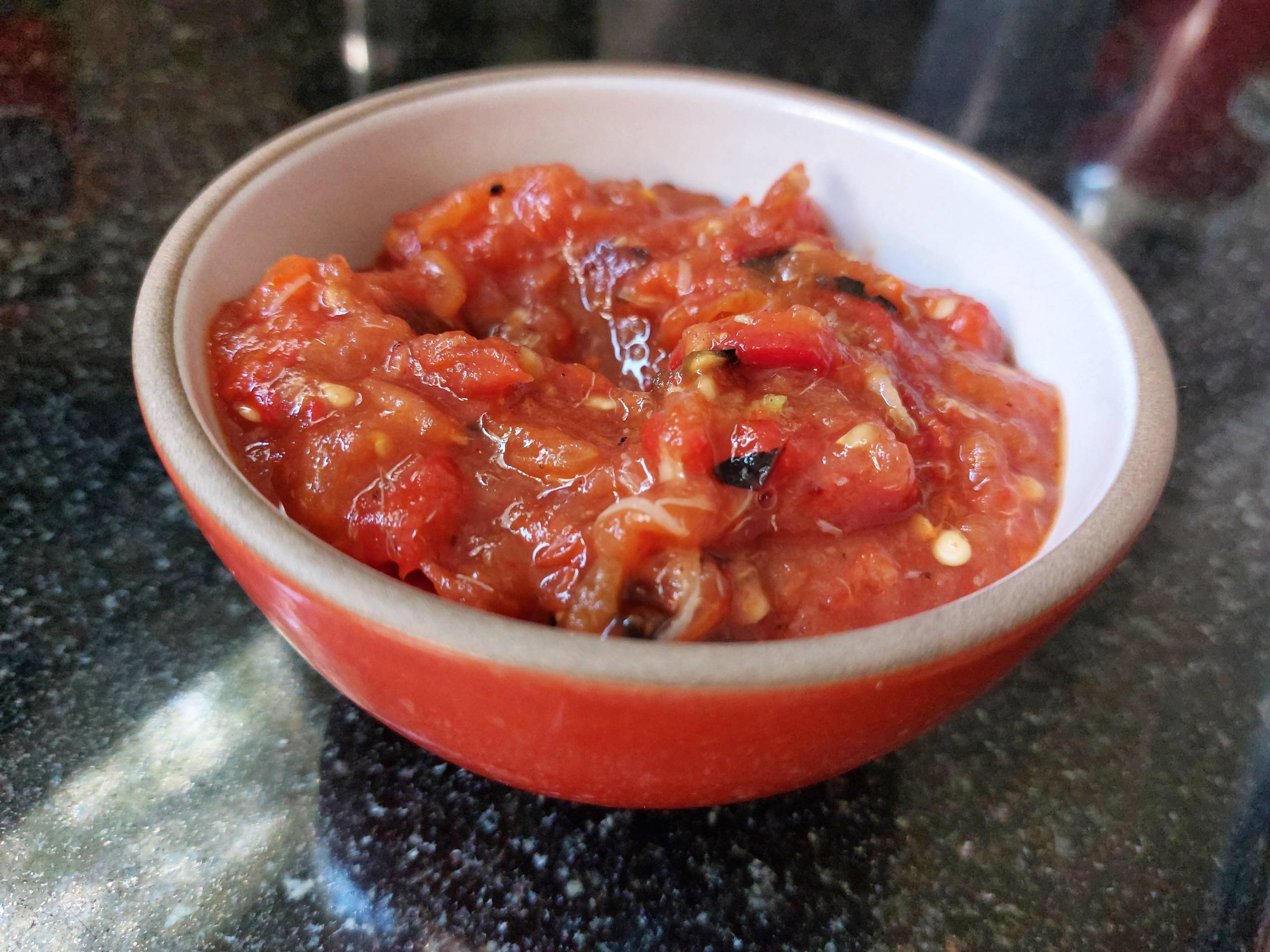 Mexican culture values communal dining experiences, and salsa is an integral part of this tradition. Whether it's family gatherings or street food stalls, sharing a meal often involves passing around bowls of salsa. The act of scooping salsa onto a tortilla or chip fosters connections and bonds within communities.
Mexican cuisine reflects a blend of Indigenous and Catholic traditions. This fusion is evident in the celebration of La Candelaria, where tamales, often served with salsa, are consumed in honor of the Virgin Mary. Conversely, many Mexicans observe dietary restrictions during Lent, avoiding meat-based salsas in favor of vegetarian alternatives.
In recent decades, Mexican cuisine, including salsa, has gained international popularity. The spread of Mexican fast-food chains and culinary fusions have altered traditional recipes. While this globalization has introduced Mexican flavors to a wider audience, it also raises questions about preserving cultural authenticity.
The cultural significance of Mexican salsa extends beyond the kitchen. It appears in Mexican literature, art, and cinema as a symbol of passion, rebellion, and resilience. In the iconic painting "The Two Fridas" by Frida Kahlo, salsa is portrayed as a link between two distinct identities. Salsa diplomacy is not uncommon in international relations. Mexico often uses its diverse cuisine, including salsa, as a means of forging diplomatic connections. Salsa festivals, food fairs, and culinary exchanges have promoted cross-cultural understanding.
Mexican salsa is not just a condiment; it's a story of cultural heritage, tradition, and community. As we delve into the cultural significance of food in different societies, we discover that each dish carries with it the essence of a people's history and identity. Mexican salsa, with its fiery flavors and deep roots, serves as a delectable example of how food can be a window into the soul of a society, inviting us to savor and appreciate the world's diverse culinary tapestry.