Cashing In: Mastering the Art of Side Hustles and the Gig Economy
In the ever-evolving landscape of modern employment, a dynamic and captivating phenomenon has emerged – the Gig Economy. This extraordinary labor frontier beckons with the allure of freedom and flexibility, redefining the very essence of how we work and earn our livelihoods. It is a realm where the traditional confines of 9-to-5 employment dissolve into the boundless horizons of short-term, project-based engagements, and where the modern worker becomes an architect of their own professional destiny.
In the Gig Economy, individuals, often hailed as "gig workers" or "independent contractors," embark on exhilarating journeys of self-discovery, offering their unique skills and talents in exchange for a mosaic of transient opportunities. The canvas of this labor landscape spans a diverse spectrum of industries, from the dynamic world of ride-sharing and food delivery to the artistry of freelance writing, graphic design, and beyond. Here, the workforce isn't tethered to the traditional office; it dances to the rhythm of digital platforms, becoming avatars in a virtual marketplace of talent.
This captivating phenomenon has been ushered to the forefront of our collective consciousness, propelled by the twin engines of technological innovation and evolving career aspirations. It is a world where participants enjoy unparalleled autonomy, forging their own paths through a labyrinth of short-term commitments. The clock, in this realm, strikes no dictatorial tone; it merely becomes a tool to orchestrate one's engagements, allowing individuals to juggle multiple gigs, embrace personal pursuits, or even straddle the boundaries of traditional employment.
Yet, beneath the glitz and glamour of independence and variety lies a tempestuous sea of uncertainty. Income in the Gig Economy ebbs and flows with the tides of demand, bringing forth the dual specters of exhilarating prosperity and challenging volatility. It is a realm where participants bear the mantle of "independent contractors," carrying the responsibilities of taxation, insurance, and retirement planning on their shoulders.
Intriguingly, the Gig Economy stirs the cauldron of controversy, igniting debates and legal skirmishes on the battleground of labor rights. Advocates argue for equal benefits and protections akin to their traditional employee counterparts, while champions of the gig model brandish it as the epitome of entrepreneurial liberation.
In essence, the Gig Economy stands as a testament to the pulsating dynamism of the contemporary workforce, where boundaries blur, and individual aspirations take flight. It is a realm where workers morph into artisans of their own professional destinies, navigating the ever-shifting terrain of opportunities and challenges with unwavering resolve.
There are numerous side hustle opportunities that can help you generate extra income. The right side hustle for you will depend on your skills, interests, and the amount of time and effort you can dedicate. Here are some ideas for side hustles to consider:
Content Creator - Master of Your Digital Universe: Immerse yourself in the enchanting world of content creation. Whether you're whipping up mouthwatering recipes, conquering virtual realms, or crafting the perfect DIY project, your creativity knows no bounds. Your passion becomes your paycheck as you capture hearts and minds through captivating videos, podcasts, or blogs. It's not just about extra cash; it's about the thrill of building your own digital kingdom and forming a loyal community of kindred spirits.
Foodie Entrepreneur - Culinary Maestro: Step into your own gourmet kitchen and become the culinary maestro you were born to be. Your delectable creations, be they savory feasts or sweet confections, are more than just food – they're edible art. Launch a catering empire or tantalize taste buds with your artisanal baked goods. Every dish is a masterpiece, and every meal you serve becomes a gastronomic journey, connecting hearts and appetites.
Adventure Seeker - Airbnb Host Extraordinaire: Your home is your canvas, and the world is your stage. Open your doors to travelers from every corner of the globe as an Airbnb host. Hosting isn't just about making extra income; it's about curating unforgettable experiences for your guests. Share your local insider tips, provide cozy accommodations, and forge connections that span continents. With each guest, you're not just renting a room; you're crafting stories and memories.
Artistic Genius - Creative Alchemist: Your imagination is a boundless realm, and your artistry knows no limits. Transform your passion for painting, drawing, or crafting into a thriving business. Your creations become a portal to other worlds, brightening up spaces and spirits alike. From selling prints and stickers to crafting bespoke commissions, your art has the power to inspire, uplift, and ignite imagination.
Influencer Guru - Social Media Savant: Turn your daily life into an irresistible spectacle as you build your social media empire. Whether it's fashion, fitness, or whatever fuels your passion, you're the charismatic curator of your own online kingdom. Share your favorite products, experiences, and advice with your ever-growing tribe of followers. As brands clamor for your attention, you're not just influencing trends; you're shaping the digital landscape.
Eco-Warrior - Sustainable Visionary: Take your love for the planet and turn it into a green business that's as lucrative as it is impactful. From recycling electronics to upcycling vintage furniture, your creations are not just eco-friendly; they're a testament to sustainability. Every product carries a piece of your dedication to making the world a better place, one environmentally conscious choice at a time.
Pet Whisperer - Furry Friend Magician: Your knack for understanding and connecting with animals is truly magical. Offer pet-sitting, dog-walking, or even pet photography services and become the go-to whisperer for every furry companion. It's more than just a side hustle; it's a journey filled with wagging tails, purring contentment, and heartfelt bonds that transcend words.
Mystery Shopper - Retail Trailblazer: Embark on retail adventures as the ultimate mystery shopper. Armed with a discerning eye and an uncanny ability to spot deals and hidden gems, you turn shopping into an art form. As you dine in style and explore the hottest trends, you're not just buying; you're decoding the secrets of the consumer world.
Thrifting Pro - Treasure Hunter: Your weekends are treasure hunts, and thrift stores and garage sales are your stomping grounds. Hunt for vintage gems, unique curiosities, and collectibles that tell stories of bygone eras. Your eye for value and flair for flipping finds on platforms like eBay or Etsy transform your hobby into a thrilling side hustle adventure.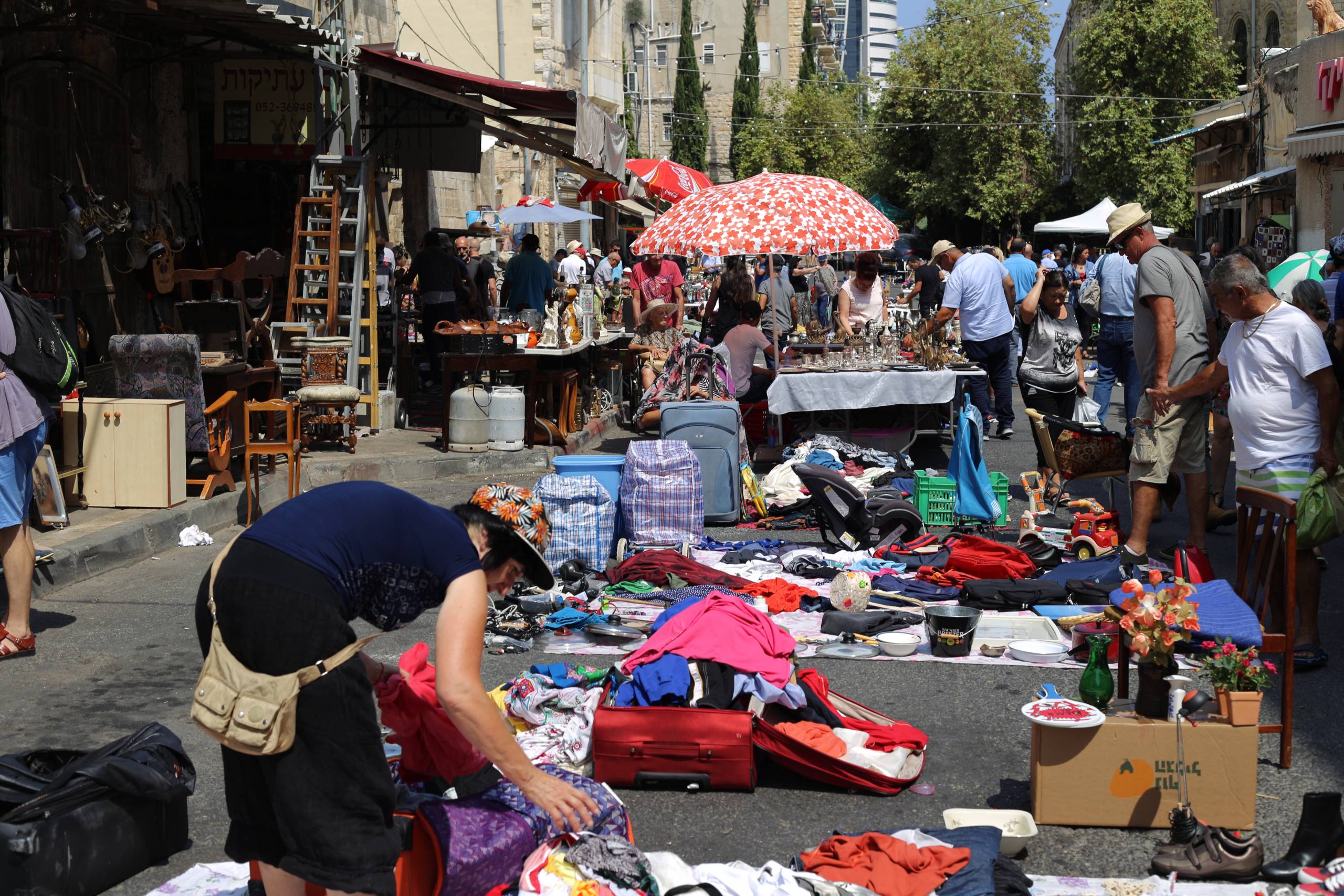 Party Planner Extraordinaire - Celebration Maestro: Your parties are legendary, and your talent for creating unforgettable moments is unmatched. Step into the limelight as a party planning extraordinaire, crafting celebrations that leave guests awestruck. From themed soirées to picture-perfect weddings, you're not just planning parties; you're choreographing memories that last a lifetime.
These side hustle ideas are not just about making extra money; they're about embracing your passions, making a difference, and crafting your own path to success. Whichever path you choose, let your creativity and flair shine through, turning every endeavor into a remarkable adventure.